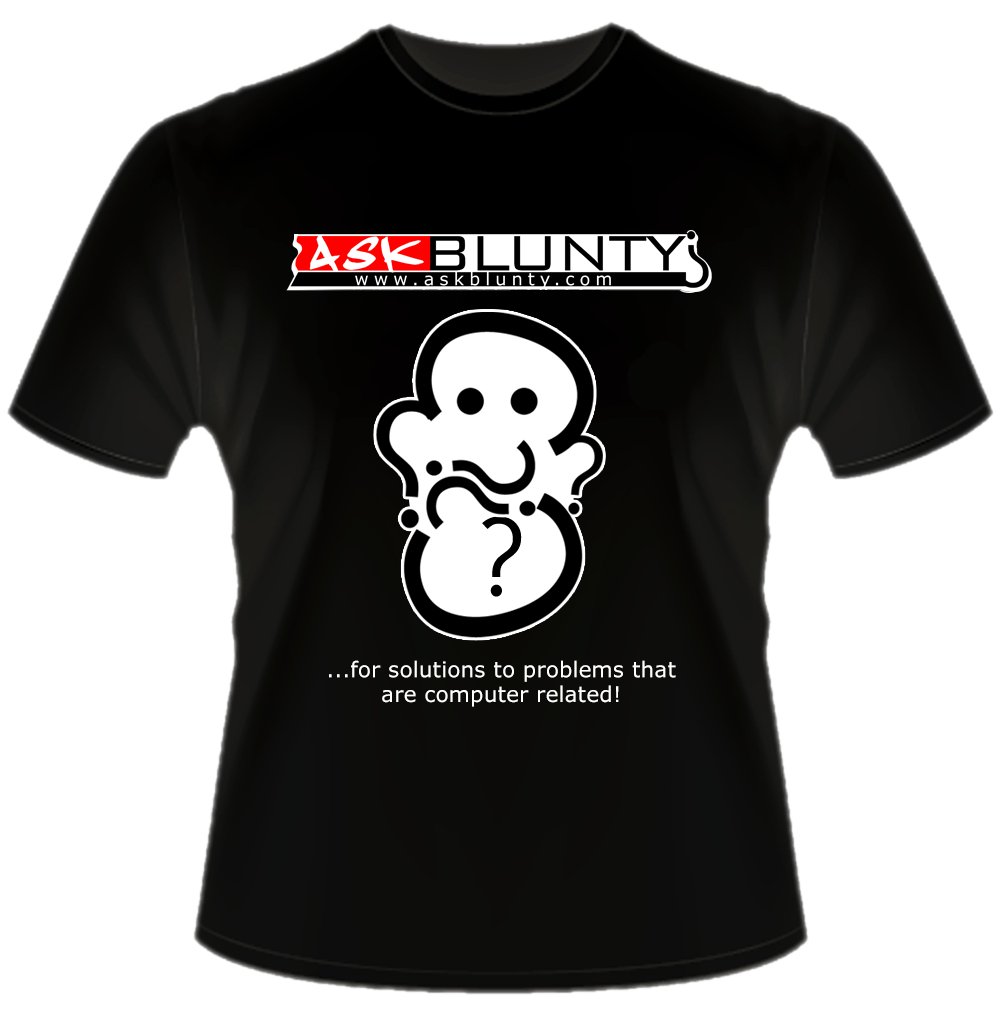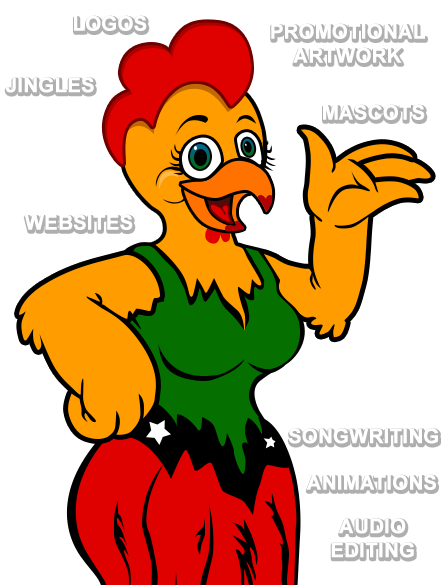 Campaign Development
To compel your audience to act we partner with you to conceptualize and develop campaigns to arouse curiosity.
Web Development
We develop aesthetically
user friendly and responsive websites that compliment your brand with versatility and functionality.
Socia Media Management
We manage your social media channels so you don't have to. We analyze and track the engagement of your audience to develop marketing strategies.
Visual Identity
Tell us your vision and we will help you express who you are by designing icon logos and develop your visual identity.
Market Research
We study market dynamics to better understand your audience to meet their demands.
Brand Strategy
We execute strategies
that build confidence in your brand to your consumers and assist in maintaining that consistency.
Audio Solutions
We help you create messages that resonate with your audience. We provide quality audio solutions that are essential for effective communication. 
2D Animation
We create storyboards, characters and design two-dimensional backgrounds using Adobe products.
Consulting
Need advice? We'll sit with you and have a 1 on 1 session to help you better promote your brand, products or services.
Music Publishing Administration
– Rights Management
– Works Registration
– CMO Application Assistance
– ISRC Registration Assistance
Other Services
– Photography
– Content Creation
– Brand Consulting
– Music Career Consulting
– Artiste Development
– IT Consulting & Support
– Event & Marketing Material
Graphic Designing
– Naming Conceptualization
– Logo/Visual Identity
– Logo Animation
– Business Cards & Stationery
– T-Shirts & Merchandise
– Mascot Design
– Banners (Large Print & Web)
– Backdrops
– Product Labels
– Brochure
– Annual Reports
– Booklets
– Maps
– Commercial Signage Design
Visual Media
– Static eCards
– Animated Greeting Cards
– 2D Video Ads
– 2D Informational Videos
– Kinetic Videos

– Video Backdrops
– Animated GIFs 
Music & Media
– Music Production
– Jingles
– Songwriting
– Backup Vocals
We will work with you to make your vision a reality
To inquire about our services and what we can do for you, feel free to…